A Garage Addition is the Perfect Way to Add Space to Your Home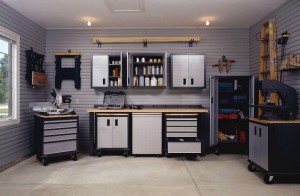 Do you need a place to park your car or boat? What about more storage? Do you need extra room in your house? If you do, you may want to try adding a garage or renovating an existing garage. This will definitely give you an extra room and more space. A garage is most often associated with vehicles, mowers and bikes but it can be much more.  Additional bonus rooms may be added over the garage under the roof. Typically, you can get 50 to 75% of the garage space in bonus room above the garage. A garage that is well-designed will prove a valuable asset to your home. If you are considering a garage addition then you will need to know what the benefits are.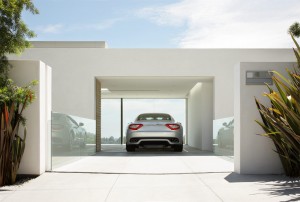 A garage is an enclosed area attached to a house and built to house vehicles. It is a welcomed addition for homeowners who need to keep their vehicles protected. A garage addition secures your vehicle from the elements of the weather; wind, rain and sun. It provides additional protection for your vehicle in that it acts as a deterrent to vandals and thieves who would want to damage it. With a garage addition, you will find it easier to enter and exit your vehicle at any hour night or day no matter the weather, and without worrying about security. Also it is an ideal situation when you have to remove the groceries and young children from the vehicle.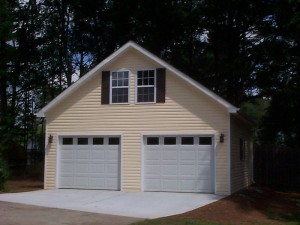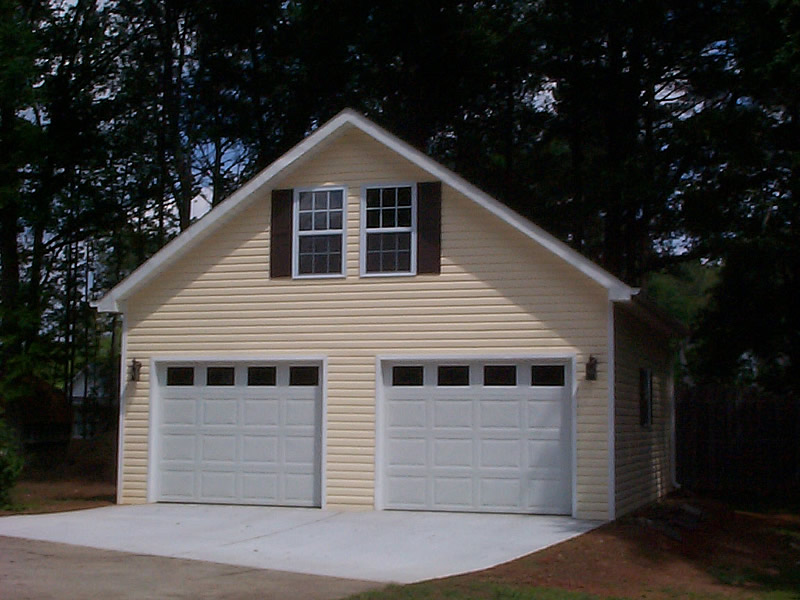 Deciding on a garage addition allows you to design the amount of space that is needed. It can be small or large depending on the size of your property. You can have more than one garage addition if you so desire and you have room. You can build your garage to shelter not only cars but also a boat or any other type of vehicle. Your garage can become a handy place to store tools and other valuable equipment. If you want to do some minor mechanical work on your vehicle and you have the know-how to do so, a garage addition will offer you the place for this type  work.
How else can you benefit from a garage addition? Well, think about the additional storage space. You can add some shelves and lofts to store those household items you don't want to throw away. It is also easier to find your way around in a garage rather than in an attic.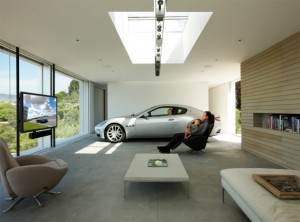 You may not have the space in your home to work at your favorite pastime or hobby, a garage addition is the perfect place for hobbies. You can work at will in a garage and not have to worry about disturbing anyone or making a mess while engaged in your favorite pastime. It is an ideal place for indoor games for the kids; a place where you can have family celebrations such as birthday parties, anniversaries and other milestone events.
Many people are currently working from home these days; a garage addition or renovation will provide that office space you desire. You can find the space to set up your office; a work haven when you have to work.  It will allow you to work undisturbed even when family members are home. In addition to that, is the added advantage of using the garage space to create an additional living area sometime in the future.
Deciding to sell your home with a garage added to it will make the buyer happy and will increase the resale value of your home. However, it is best to get a builder who will help you in designing and building a garage that will improve the style and beauty of your home.
For a contractor who is a skilled at this, call Scott Fowler Construction today at (334) 246-2911. Scott and his team can make your garage addition look like it was included in the original design of your home. A garage addition is a good investment for any homeowner.