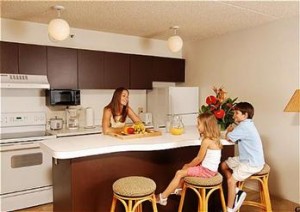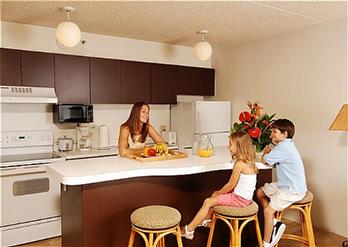 The kitchen is everybody's favorite room in the house. It is a work area, a family gathering place, and the heart of any home. The look and feel of the kitchen easily translates to the home's total value. Having a remodeled kitchen not only makes you the envy of your friends and neighbors, but also increases the value of your home. As you design the best-looking and most efficient kitchen you can afford, you can either do it yourself or seek help from a professional. But before you pull out your to-do list, let's understand the benefits of kitchen remodeling. Aside from raising the overall resale value of your home, kitchen remodeling can vastly improve the efficiency of meal preparation. If you are a busy person who lives alone, a smaller kitchen with basic appliances may be all you need and will save you space and energy. Once you have an efficient kitchen, in the long run it will help you save money on energy bills.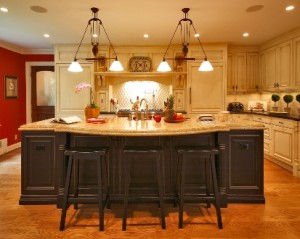 Kitchen remodeling improves the workability of your kitchen and can save you money in the long run.
Small issues that have occurred over time could end up costing you more in higher repair costs if left unattended. When a kitchen is regularly used for meal preparation, heat and smoke can do damage to the interior wall treatments and cabinetry. Regular maintenance should be done on appliances and utility lines to make sure they are working properly and safely. Engaging in a kitchen remodeling project will help alert you to any issues that need attention or maintenance before they seriously impact your property.
Not only does remodeling improve the look of your kitchen, it provides a feeling of accomplishment to build your dream kitchen, regardless of whether you're using a professional contractor or attempting to do it yourself (not recommended for most kitchen remodeling jobs) — from choosing wall colors, putting up new cabinets, to replacing fixtures or changing the flooring. There's a great sense of pride in seeing the improvements you have made, even when working on a budget.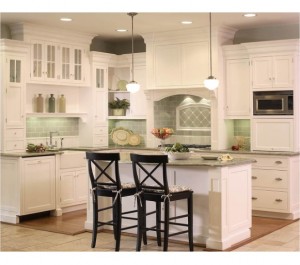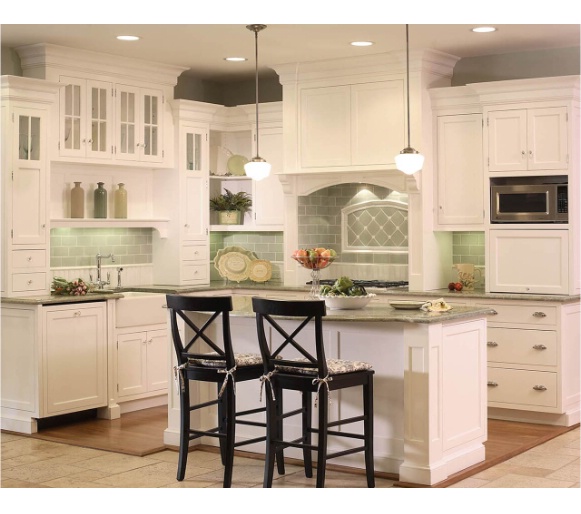 The biggest challenge you might encounter with kitchen remodeling can be how to finance the project. The cost for the project will depend on what type of remodeling needs to be done and who is going to do it. Remodeling can involve purchasing a lot of hardware from small things like paint, nails, and screws, to larger purchases like appliances and plumbing fixtures. Gas or electric appliance installation is best left to professional contractors who will make sure they are properly installed and that everything is up to code. Trying to save money by attempting to do it yourself may not be worth the safety concerns if you are not qualified to do the work. However, there are a lot of locally based professional contractors who can provide assistance at very reasonable and negotiable rates and who will even be able to save you money in the long run but insuring that the project is done correctly and in a way that will add the most value. Though managing finances may initially pose a challenge when carrying out a kitchen remodeling project, the end result will be an efficient, beautiful and comfortably remodeled kitchen that will raise your home's overall value and a room that the entire family will enjoy for years to come.
Whether you want to just re-face your cabinets or you want to tear down a wall, gut the whole thing, and start over, we can make it happen. Call Scott Fowler Construction TODAY at (334) 246-2911 and let us help with your kitchen remodeling.