If you are a home owner who wants to remodel a bathroom or a kitchen, or even add a new room to your house, then you must find a high quality and reliable remodeling contractor. A quality remodeling contractor will look into every detail of your project and make sure that everything is done in the best possible way to give you a unique and special project. Such a company will see to it that every step is taken as close to perfection down to every last tile.
There is a lot you have to consider if you are hiring a

remodeling contractor

.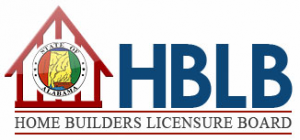 To find a quality contractor, there are many factors to be taken into consideration. None but a high quality remodeling contractor will be able to provide you that extra measure of care that you need and it is up to you to find that right one among the many available remodeling contractors in the market today. The license is the first thing that will warn you of quality and reliability. An unlicensed contractor involves too much risk for you as you are not working with a professional. Ask the remodeling contractor about their license. Then check it at the Alabama Home Builders Licensure Board.
A quality contractor will offer his services at reasonable prices. If you insist on bidding the job, you must remember, the cheapest is not always the best. At times, a discount could point to poor quality of materials and workmanship. It is best to select a contractor based on their professionalism, their experience, and good recommendations.
Get your money's worth by hiring a professional and experienced remodeling contractor.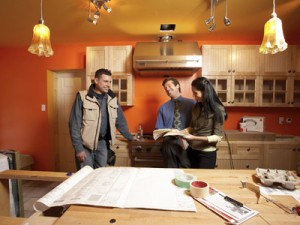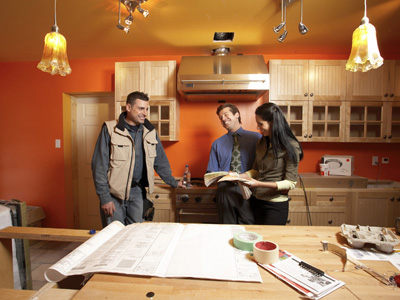 A quality remodeling contactor will strive to understand exactly what you want and let you know if he can provide that. Once you have an understanding, they will give their best to make you happy and ensure that you are satisfied. You don't want a person who will give in to everything you say, but one who will have a voice and an opinion of his own in order to guide you to a successful remodel. The experienced remodeling contractor has done this many times before so rely on their expertise and sage advice.
The company must be responsible and should respond to your requests. Small misunderstandings in your contract could lead to big problems. You must get these out and clear before the work begins. A quality contractor will understand that the contracting process is the most important.
The professional remodeling contractor will have insurance to cover himself, his employees, and his vehicles. The required insurances include Workers Compensation insurance as well as General Liability and Automobile insurance. Don't be afraid to ask to see certificates for these.
Hiring an honest and professional, high quality remodeling contractor with lots of remodeling experience, and plenty of good references is the right idea.
Whether you want to just re-face your cabinets or you want to tear down a wall, gut the whole thing, and start over, we can make it happen. Call Scott Fowler Construction TODAY at (334) 246-2911 or fill out our contact request form and let us help you with your home remodeling