Bathroom Remodeling – Bathroom Renovation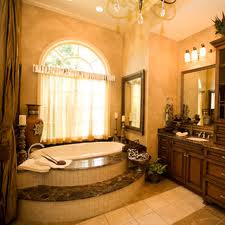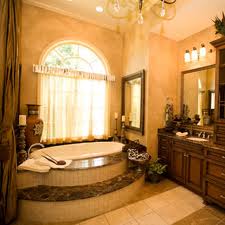 Stepping into your bathroom should be a relaxing and pleasant event. But, if the feeling is otherwise, then it's time you consider bathroom remodeling. Whether your bathroom renovation plans are large or small, there are several advantages in remodeling your bathroom. Here are some of the benefits.
Benefits of Bathroom Remodeling
The most significant advantage in bathroom remodeling is the increase in the value of your home. A remodeled bathroom is one of the top renovations you can do that will make a big difference in the value of your home should you desire to sell. (The other is kitchen remodeling.) It is better to put a plan in place so that when you begin you will ensure the completion without any stoppage. An incomplete remodeling project will devalue your home if you decide to sell.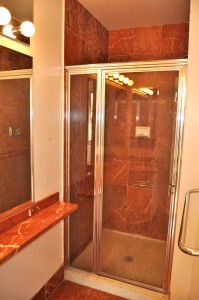 Another benefit to bathroom remodeling is an improved appearance to the bathroom itself. If your bathroom seems to make you uneasy or unhappy, you should do something about it; meaning you should begin to seek professional advice on how you can begin the necessary repairs. Renovating your bathroom not only enhances its appearance but it gives you a great feeling too.
Scott's company did a great job on modernizing the bathroom in the house they renovated for my friend. I highly recommend them to anyone. – Keith M.
Does your bathroom look overcrowded? How can you create more space within this small space you currently have? Bathroom renovation is the perfect solution. You can remodel your bathroom and utilize the space a better way. There is an endless variety of modern bathroom furniture and fixtures you can choose from. These furniture and fixtures take up less space and so will create the space you need while you enjoy your newly remodeled bathroom. Have you ever thought that your bathroom could become a place for relaxation? No? Yes! It can! Think seriously about it. Where else in your home are you likely to retreat to and unwind after a busy day's work? Where do go to ease the stresses of the day? Your bathroom of course; it can be your haven. Bathroom remodeling provides you with the right setting for ultimate relaxation. All you need is the décor, perfect tub and the right fixtures and you will discover that your bathroom is the perfect place to help you relax and remove the stress.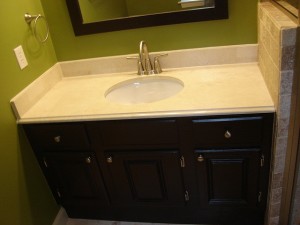 You can benefit from bathroom remodeling if you think energy efficiency. The availability of modern fixtures in the market makes it easy to replace shower heads, toilets and vanity fixtures for newer models. These newer models are designed to use less water than the older versions. You can upgrade your bathroom fixtures to water saving ones thereby decreasing your energy costs. Doing this will undoubtedly save you money and save water too.
Are you still undecided on whether or not to embark on a bathroom renovation project? Why not take another look at the advantages of bathroom remodeling? Are you planning on taking a do-it-by-yourself approach? Depending on the scope of the work, this may be OK, but in most cases it is better to find an expert to help by giving you the best advice as to what you will need; the fixtures and materials necessary to get the task done properly. If you seek professional assistance; when you are done, your bathroom will look better, your home will look better, its value will increase, your family will be happier and you will be happier.
The benefits of remodeling your bathroom are very rewarding and you will see them on a daily basis. SO, go ahead! Get started by giving Scott Fowler a call at (334) 246-2911 and see how he can help you with the successful completion of your bathroom remodeling project.